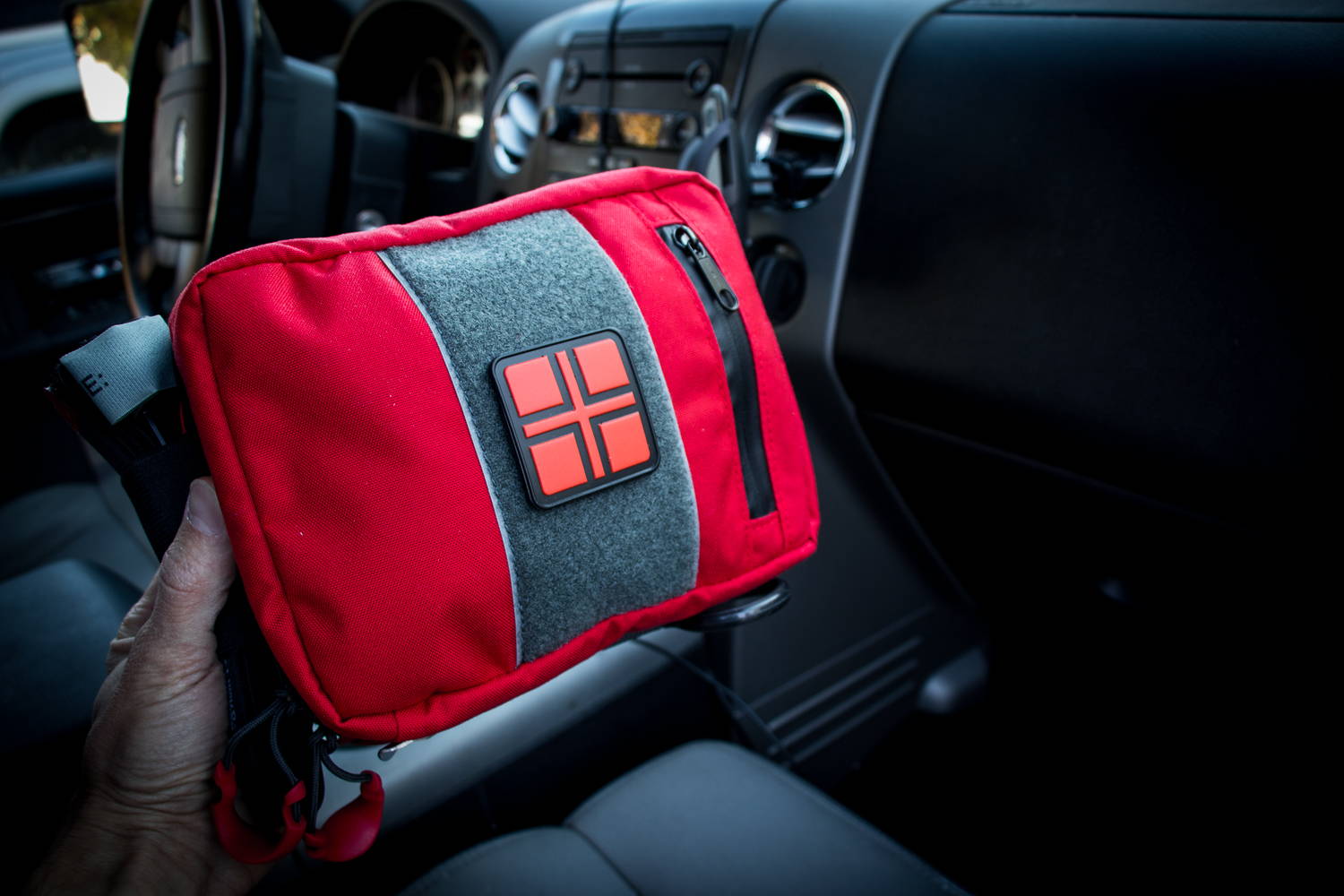 DEDICATED TO GETTING YOU HOME ALIVE
We are a team of professionals passionately dedicated to designing emergency gear that will get you home alive after an emergency. Live The Creed was created out of a desire to save lives through useful products and the spreading of a mindset that enables our customers to act when needed.
Live The Creed
---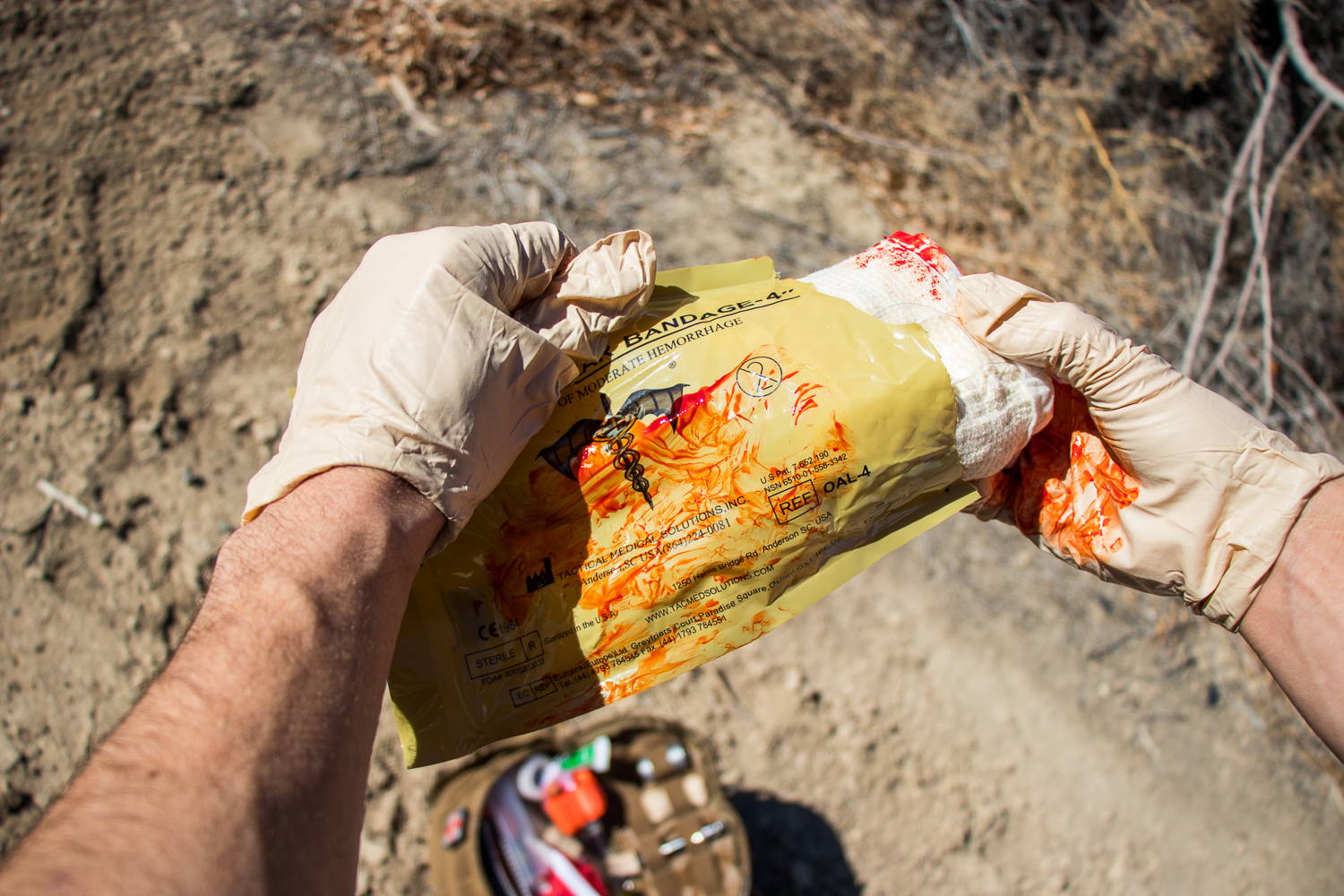 IMPACT
While driving, one of our customers, Ted S., recently came upon the scene of a gruesome motorcycle accident, he immediately pulled over and jumped out with his Get Home Alive Medical Kit. The man was bleeding severely from a traumatic amputation below his left knee and a severe laceration on his left arm. Using the supplies in his kit Ted applied a tourniquet to both injured limbs, stopping the bleeding, and keeping the man alive until First Responders arrived.
This is just one real example of the IMPACT our Gear and our Customers have on the world. 
We exist to help Save Lives, please join us in the movement.
---
SIMPLICITY IN DESIGN
Our products are designed to perform under the stress of an emergency. To do this we leverage the latest technologies and materials to produce gear you can trust your life on.
Our Medical Kits are filled with easy to use components and have smart layouts that make the most pertinent supplies available to you quickly.
Most First Aid Kits are filled with "Fluff" to make you think that you are getting a great deal, but in reality are missing essential life saving components.
When your life is the cost, Buy Quality.