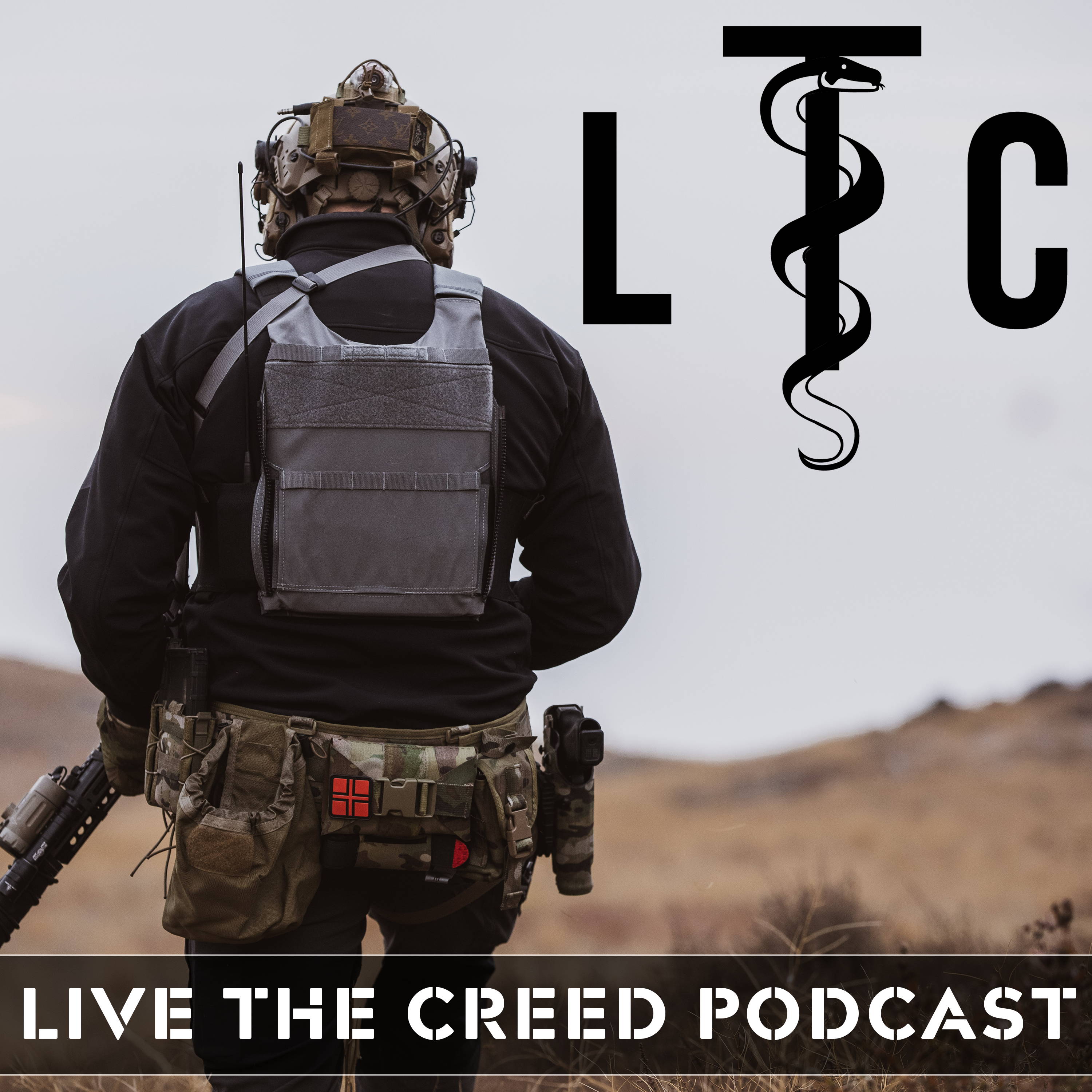 Welcome to the Live The Creed Podcast,
we created This podcast to take you behind the scenes of an American run small business, give you all a space to get to know us better, and discuss topics related to medical & everyday carry gear.
new episodes will be uploaded every Thursday. It is hosted by Jon (ltc CEO), Chris (coo), and josh (content manager) with occasional guests from the first responder community.
thanks for tuning in! please submit any questions or comments to: Chrisb@ltcreed.com